Founded in 1989, our company's journey began with the driver's local production of Dodge Fargo model vans. These products, which are produced with production, assembly, welding and pressing technologies, form the basis of the production techniques we still use. In the early 2000s, our company increased its experience and started to produce spare parts for solid fuel stove manufacturers. Our company, which increases its experience in the field of sheet metal processing day by day, has an annual processing capacity of 3 million pieces.
With our product range, which we have been developing in recent years, we produce products for the kitchen group as well as heating systems. With the molding equipment we have in our structure, machine track suitable for today's technology and our expert staff; We continue our way in Bursa with our registered Böke brand.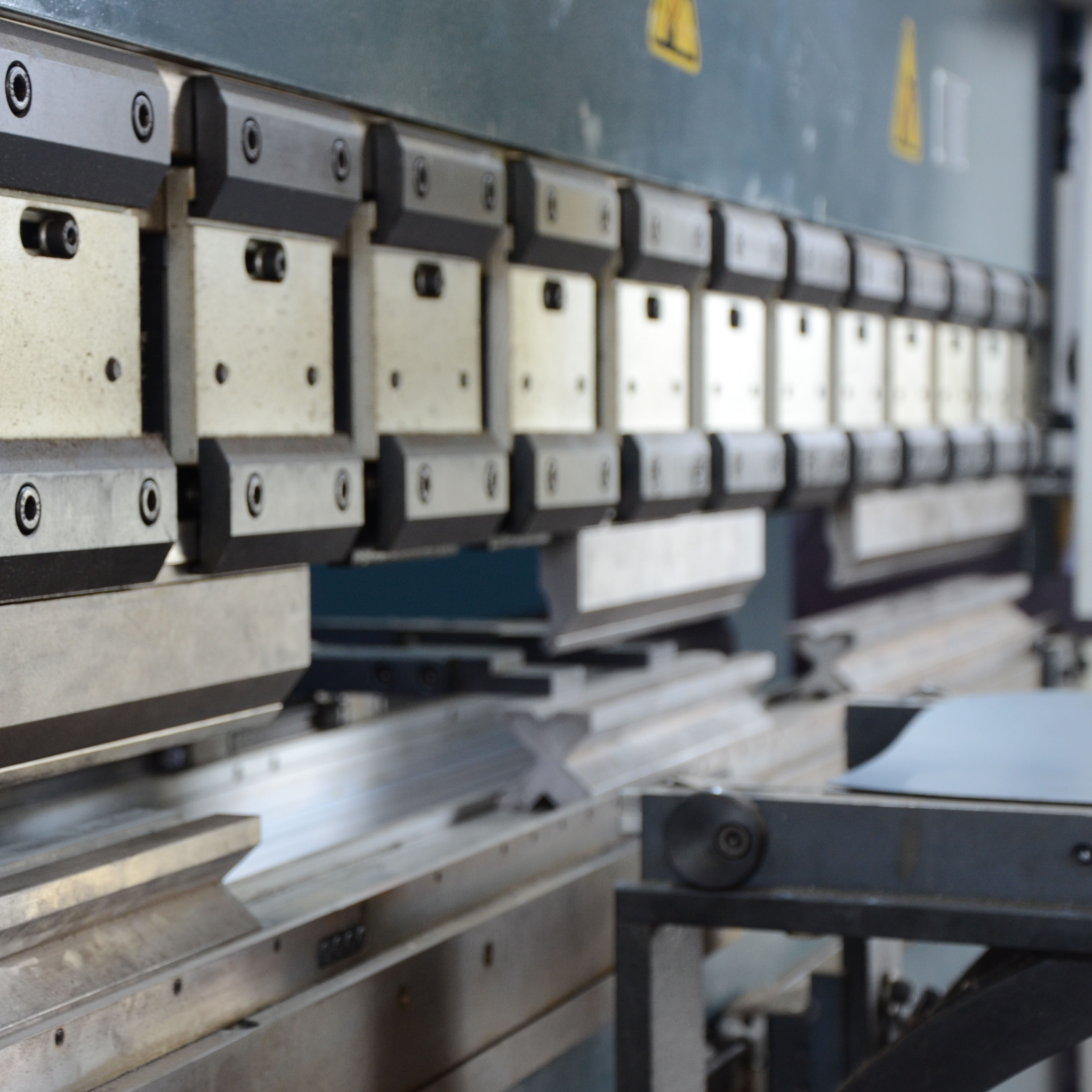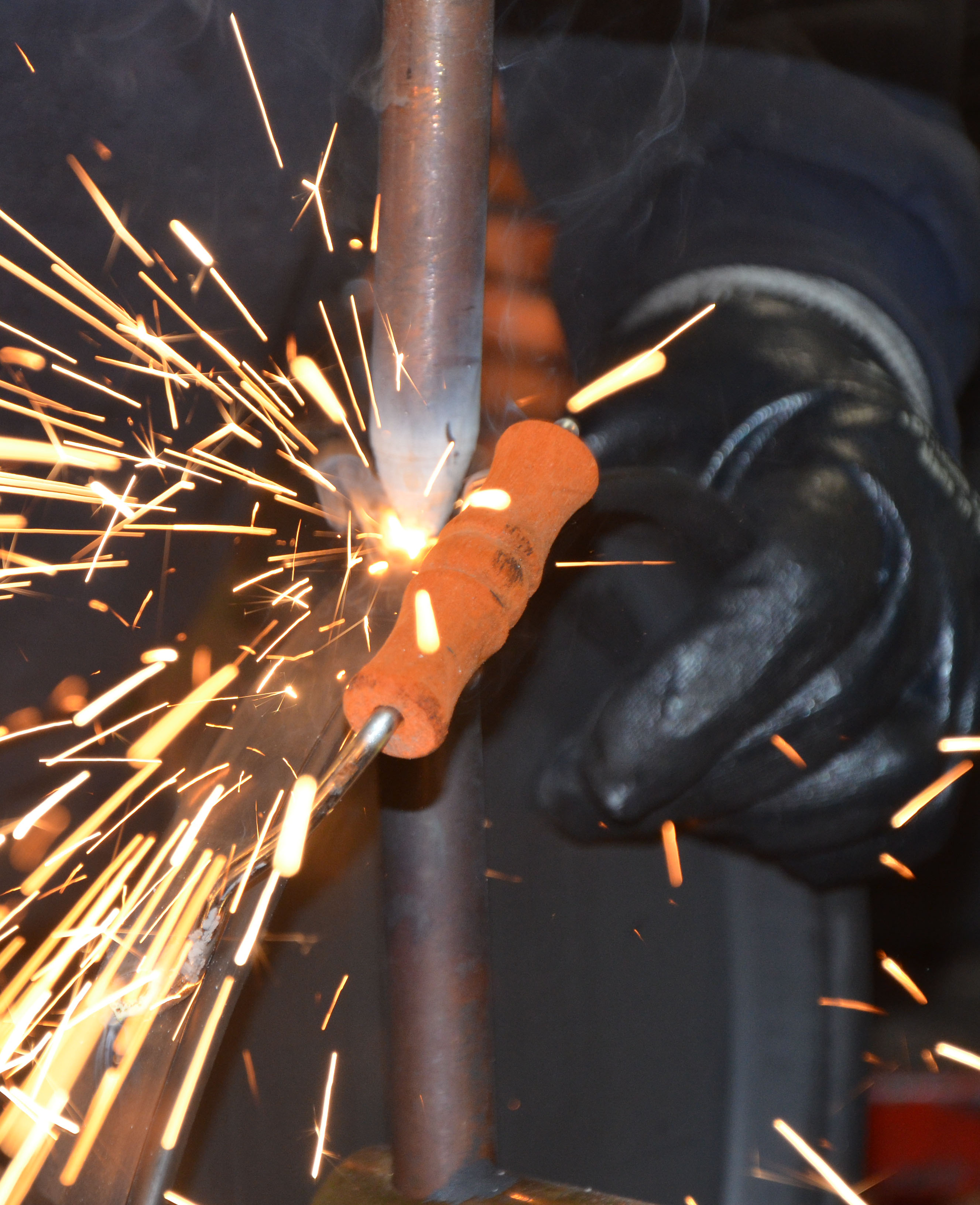 Dynamic and Innovative Thinking
Thanks to its dynamic team, BÖKELER METAL keeps pace with the latest technological developments by constantly updating its experience in the field of sheet metal processing day by day and continuously.
It provides quality service with our products for the kitchen group along with heating systems with our product range that we are developing with its innovative approaches.
Vizyon
To produce products with the brand Böke, which is known, demanded and used by people of all ages.
Mission
To bring out quality, easily accessible and useful products in the most economical way.
To enable professional human resources to work in our company, aware of the effect that the spirit of being a team will have on the working power.
Dinamik ve Yenilikçi Düşünce
Dinamik ekibi sayesinde Sac işleme alanında tecrübesini her geçen gün ve kendini sürekli güncelleyerek en son teknolojik gelişmelere ayak uyduran BÖKELER METAL
Yenilikçi yaklaşımları ile geliştirmekte olduğumuz ürün yelpazemiz ile ısıtma sistemleri ile birlikte mutfak grubuna yönelik de ürünlerimiz İle kaliteli hizmeti sunar.
Vizyon
Her yaştan insan tarafından bilinen ,talep edilen ve kullanılan Böke markasına sahip ürünleri üretmek.
Misyon
Kaliteli, kolay ulaşılabilir ve kullanışlı ürünleri en ekonomik şekilde ortaya çıkartmak.
Ekip olma ruhunun çalışma gücüne vereceği etkinin bilincinde, profesyonel insan kaynaklarının firma bünyemizde çalışmasına olanak sağlamak.